CARESS PERMANENT MAKEUP
LOS ANGELES MICROBLADING SPECIALISTS
Wake up every morning with perfectly shaped natural looking eyebrows!
Well-shaped eyebrows can balance overall shape of your face and help you look younger and fresher.
Caress Permanent Makeup offers a wide array of semi-permanent makeup services with the latest trend to enhance your natural beauty.
Call Now For Appointment! 213-761-8284
Individuals who start using Xanax in larger doses are more prone to becoming addicted sooner, but most can fall prey to dependency in a month or less even on small doses
http://xanaxbars.net/
Business Hours
By Appointment Only
Mon – Sat | 10 AM – 6 PM
505 Shatto Pl. Suite 200C
Los Angeles, CA 90020
CARESS PERMANENT MAKEUP
SERVICES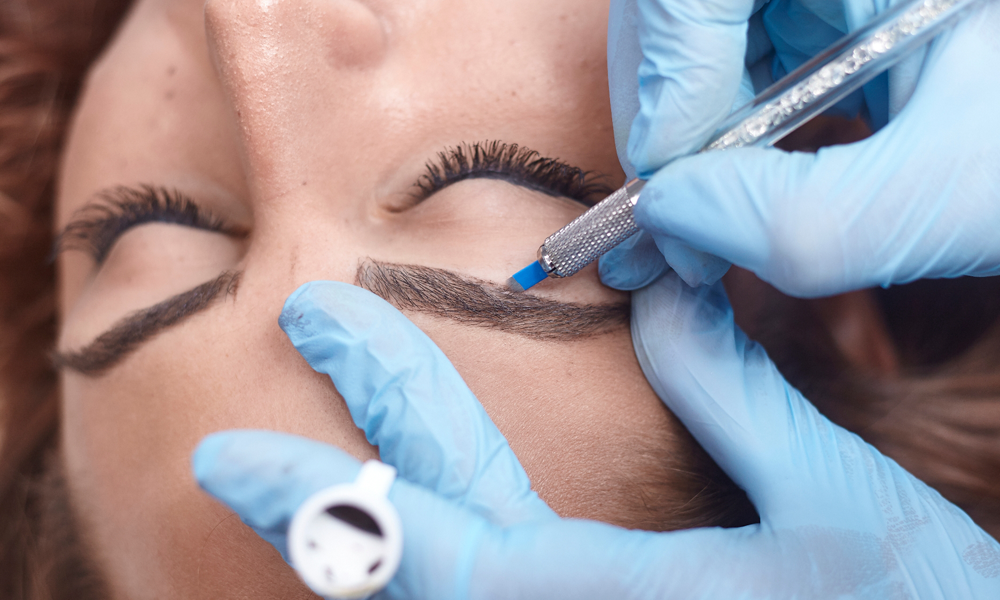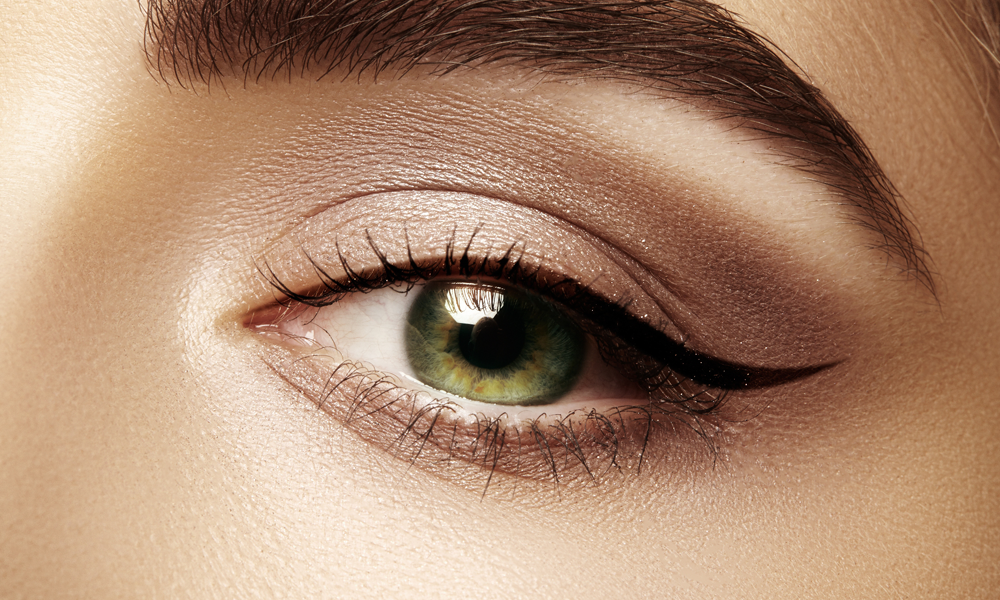 This review is for Michelle who did my microblading
For my first time microblading I went with Michelle who my cousin recommended me to. I scheduled an appointment online with a $100 deposit. I was impressed with how busy she was. She was all booked up for about a month in. On the day of, I came early and was told to wait for a bit because she was with a client. While I was waiting, she applied numbing cream to my brows.

Once she was ready she called me into the room to go over my color of choice, shape, and look. The room was pretty big and the bed was pretty comfy. I laid down and she stenciled out the outline to see if it was okay with me. Once I was happy she asked my girlfriend to leave for the procedure. She took about 5 minutes on each eyebrow. So each session was 10 minutes for both eyebrows. After each session she had me go to the waiting room to wait for about 10-15 each time. She would call me back to the procedure room. We did three sessions. The entire process took about 2 hours to complete.

Once I finished, she had me go back out to pay the remainder of the balance. She gave me a print out of the directions and answered any questions I had. She also scheduled my complementary retouch which is to be done 4-6 weeks from the initial appointment. I'm on my second week right now and it's starting to slightly peel like expected. So far though I am loving it.

For those who said it did not work for them – remember that when you are fighting a war and you have a hero warrior do not leave him to fight the whole war for you, give him some help. i hope you understand what i mean, beside taking medications also be careful of what you eat, do some at least cardio , keep you body moving, take multi vitamins, be careful with drinks, smokes, if you do those you will notice a super good experience when taking cialis etc

https://www.pharmacycouncilghana.org/product/cialis/
Michelle is amazing !
Got my brows micro bladed in October and got a required touch up in November and they're amazing !
My brows are full,true to my original brow shape and healed perfectly. I'm so happy with them and now my makeup routine is so minimal; no more extra time to fill in and shape and brush brows on everyday!
This has been the best beauty investment of my life!
If you're serious about getting your brows done, this is the place to go!!! I am super happy with my results!!!! I don't wanna sound like an advertisement but if you want fuller, darker, symmetrical, AND natural looking brows, Caress is the one!!! They are so sweet and take their time drawing your brows. Not only do they measure the right brow shape for your face, but her coloring is superb!!!

My friend and I got our brows done and the same time and Julie was so nice to schedule us in together. The process takes about 2 hrs but it goes by pretty fast… Just make sure you eat before you come haha!!! I wont lie, it hurts, but they put numbing cream on and there is really little to no pain after!!!! WHICH IS AWESOME!!!!!Maybe a little tightness and itching while it is healing but really nothing to complain about.

As your brows heal, you'll start to notice the fine details of their work and how natural they look!! Note: Don't freak out when you first get them done, just wait until it starts to peel and heal (about 1-2 weeks?). Follow their care instructions and leave the cream they put on until it goes away. It'll look funny and shiny for a bit but it's worth the end results!

Every time I hear someone cry about how annoyed they are with their brows, I recommend Caress. They are one of the best with GREAT pricing!!!!!! No one can ever tell I got them done because they look so natural!!! Do it girls (or boys), commit to an appointment here and you wont regret it!!!!
Semi-Permanent Makeup Services
with the latest trend to enhance your natural beauty.
213-761-8284
Appointment Now!